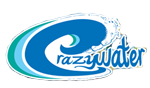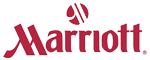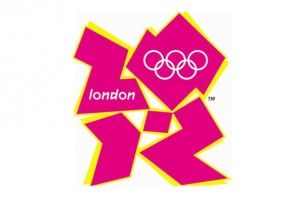 "Surf Mirrors have been supplying Handmade Driftwood Mirrors since the shop opened 18 months ago.
Each Driftwood Mirror has such one off qualities and no two are the same. Available in a variety of sizes, with or without a shelf, whitewashed or left raw - All my customers adore them and I have sold many.
Not only does the great Willetts make driftwood mirrors but also creates, lamps, chairs, tables, hanging trees, candle holders and much more too from the driftwood which he has painstakingly scoured the British coastline over years.
The purity of the piece's made with so much passion and literally love, show through and customers fall in love again and again whenever they walk past one of Willets creations!" - Latimer House
"I was looking for a unique gift for a Christmas present and the mirror just ticked all the boxes. I was able to have input into the piece and it arrived securely packed and in plenty of time for Christmas, even with all the post issues. I would certainly purchase pieces from Wayne again. A pleasure to purchase from" - James. M